How to make laptop faster for gaming
Why you are worried about your laptop? Which is slow not working properly. Yes it is frustrating when slows down during game or loading game. There is no need to worry. I will tell you, how to make laptop faster for gaming? Game enthusiasts are always remain in search to make their laptop faster to enjoy gaming experience. However, Desktop is considered to be faster than laptop. The main reason is hardware can easily be changed on desktop as compared to laptop. But there are different options available you can optimize laptop for gaming.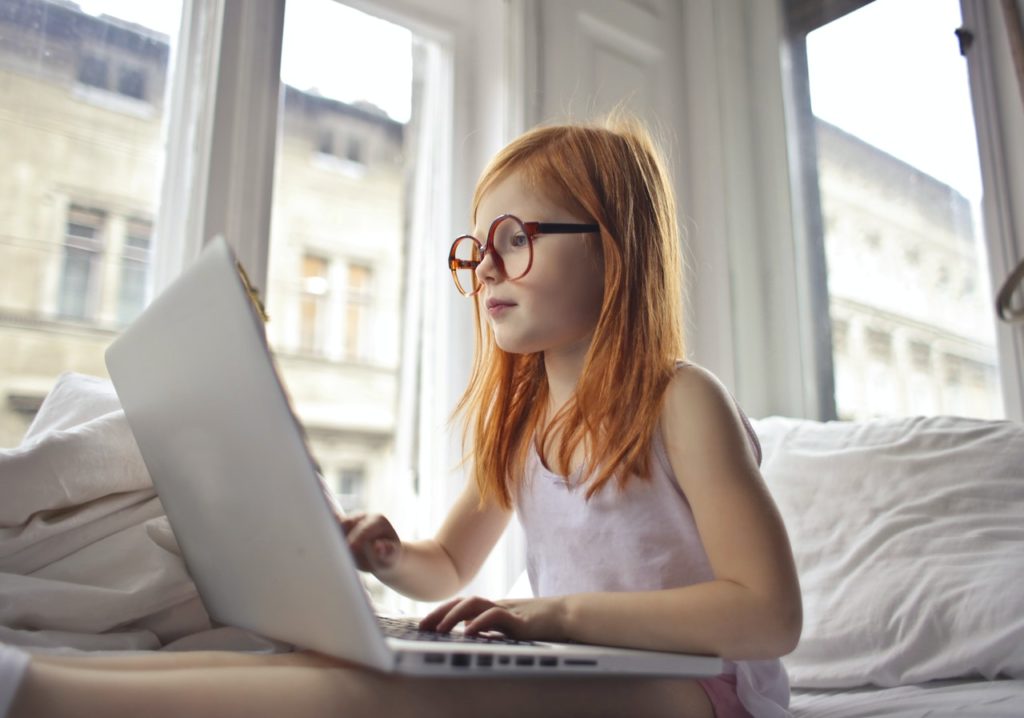 Games generally needs CPU, memory, hard disk, graphic card and network. These requirements may vary game to game conditions. So, some games are high-end and others are low-end games. Moreover, how to make games run faster on laptop or desktop. It is easy to change hardware equipment on PC but on laptop it is difficult to change. So, laptop companies have moved towards manufacturing gaming laptops.
However, in laptops graphic card can't be changed or replaced it with new one. Because, many laptops have built-in graphics card. So I can help you, so that you can improve gaming performance on laptop.  This will make laptop faster for gaming.
Furthermore, Custom built laptops are good options can provide you smooth gaming experience with powerful CPU, RAM and GPU that can't be available on normal laptops. However, you can buy a multitasking laptop for gaming and casual tasks.
In addition to that, after using laptop or long time it may show a lagging in performance, because of low specifications or may be some other problem. But it doesn't mean you are unable to play latest game on your laptop. Following tips and tricks would surely help you improve gaming performance of windows 10 and windows 7. Both these windows are highly suitable for gaming. So following tips and tricks make laptop faster for gaming. Some are technical and other are general tips.
1: Update windows drivers
Firstly, you have to update all windows drivers, because it is necessary for game performance. Especially, CPU and graphic card drivers. Secondly, update graphic card at first place. Use recommended driver booster for updating all your drivers.
These drivers are available of official sites are available free of cost. The main drivers are NVIDIA, AMD and Intel.
2: Optimize your windows 10 setting for maximum performance
If want to set settings for maximum performance then follow the steps given. By default it is set on max appearance, but when you change appearance remains not likely same but it will increase performance of windows at par. Change the settings before starting a game, this will speed up laptop for gaming.
Open your control panel>
Click on system and security>
Then click on system> advance system settings>
Then go to performance settings> advance> visual affects>
Click on adjust for best performance.
 3: Optimize windows 10 gaming mode
It is built-in feature in windows 10. By turning on you can enjoy gaming experience fully on windows 10.
Name of this feature is Xbox app, in which you can take screen shots and record the screen videos. It is also simple and easy process.
Open the Xbox app by pressing Win + G. Afterwards, click on the option of gaming mode. You can see this option on right end. Click on this and system would run game games at maximum level.
4: Use High performance mode of Batter to make laptop faster for gaming
Battery performance play a key role in gaming. Please, ensure that set your laptop battery on high-performance mode. It will provide you optimal performance. Method is simple and easy and also check hidden settings for optimal performance
5: How you can change settings of battery?
Click on battery icon>battery settings>system> additional power settings
Customize your plan for battery performance.
It will surely boost and improve your performance of laptop.
6: Install and Induct game booster and Boost mode
Using a driver booster is phenomenal. It will show a drastic change in performance of laptop. It also helps to low-end laptops because it has game mode. Install this app to increase gaming performance on your laptop. How this app works? This app close unwanted and unnecessary windows programs and provide resources that are require for gaming. It would help you saving and processing the power of system.
7: Speed up your virtual memory
It is a memory management. It helps in compensating physical memory shortages. So, you can increase virtual memory twice than RAM, Which would give you ample memory space. When system is not working properly due to ram Increase your virtual memory.
Follow the steps;
Control panel>System and security>
System> advance system settings>
Performance settings>
Advanced>
Buy following steps you have been enabled to double your RAM.
8: DirectX software Installation
This software facilitates the windows users for graphical interference. In widows 10 latest version of DirectX software is pre-installed.
If you want to check DirectX software in windows 10 press key win + R for opening a run menu and enter dxdiag. Now you will see image of DirectX tool diagnostics. In this way you can latest information of DirectX version and graphic card details.
9: Cleaning apps
It is highly recommended to install cleaning apps on your pc and laptop for making faster to play games. CC cleaner is best for erasing all junk items. Moreover, use an SSD for windows drive. It is faster and increase your gaming performance. You can install 128 GB and 256 GB SSD for better performance.
10: Defragmentation of Hard drive
Defragmentation of hard drive is necessary at regular intervals. Life hard drive increases. It can improve data access performance of HDDs. If you don't do this would increase dust on fans and board would slows down the system.
12: Uninstall unwanted apps
High cache slows the system with the passage of time. So check your laptop and                 uninstall apps and services which are not in use. Games require space and if space is filled with unwanted apps, you won't be able to run games properly because of low space. It would help you in increasing space and processing power.
13: Updating Windows at regular intervals
Updating windows at regular intervals is highly important. It can boost laptop performance at length. Moreover, Updates increase productivity and efficiency not for only gaming as well as for other tasks. Upgrading sometimes is good or vice versa. The main reason of not updating, people love their old interference and don't want to upgrade. Moreover, some updates are highly useful can increase performance and productivity of laptop.
14: Check on Automatic updates
Automatic updating always sap memory and slows down system. Because, Laptop or PC always pick updates and install on laptop. So, if you are playing game or want to play game on laptop. It is recommended to stop auto- updates. It may slows down your game or laptop. You never know what type of update is coming. So off the auto – updates. It was update in 2019 that windows user can block update for 35 days.
15: Install Best malware scan
In this era of technology, there many malware scan are available on internet, which are mostly and you can easily download from internet. Online world is full of viruses so one needs to install malware in his or her computer to protect him virus. Virus may destroy your whole computer or some apps. So I would suggest you to use Hit man pro. This is portable antivirus. There is no need to Install just download app and scan with laptop.
Concluding Remarks about How to make laptop faster for gaming
I have produced best research knowledge that, how to make laptop faster for gaming. Although, my knowledge may be incomplete yet there are options available which you can utilize for making laptop faster. If these mentioned don't work properly, then you need to check updates of laptop. Please leave your valuable comments.
Frequently asked questions (FAQs)
What is Razer cortex and how we can use it?
Razer cortex is game boosting app. It also enhanced gaming performance, system performance and ability to find gaming deals on single platform. It is free available on internet. Moreover, User manual is available, read it carefully and enjoy gaming.
How we can increase fps on laptop?
First you have to update drivers.
Adjust for best performance on laptop.
Turn on your game mode on your windows.
Overclock your computer.
Install Razer cortex app.
Close all unnecessary apps.
Scan from malware.
Why is my gaming laptop slow?
It involves program running in background that may overheat laptop during your running games. The other thing is your graphic card is not fulfilling game requirements. So check these points are causing for slowing the laptop.